Nan Shun Spring Co., Ltd.--Precision spring, iron wire products, metal parts, fittings
---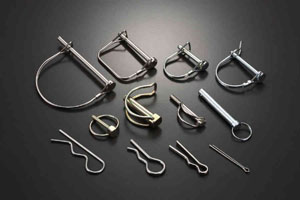 Nan Shun Spring Co., Ltd., established in 1987, is a professional manufacturer of precision spring and related industrial parts with robust research and design ability.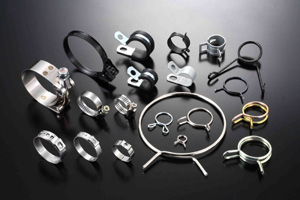 The company started out by making springs and wire forms mainly on an OEM (original equipment manufacturing) basis. After a few years, it decided to expand its competency to stamping, die-casting, punching and lathing; and greatly enriched its know-how about characteristics of various metals and metalworking methodologies.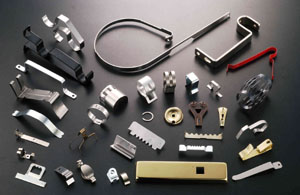 At present, the company's major product lines are springs/wire forming, flats, clips, clothes hangers, hooks, rings, clamps, metal hardware parts, CNC processing
products, spring leafs/sheets, stainless steel hardware, pings, wire
form bending shapes, etc.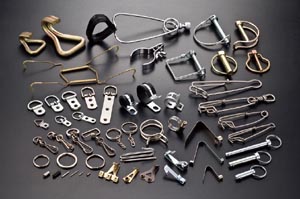 Nan Shun Spring Co., Ltd.

No. 6, Alley 63, Lane 446, Changmei Rd.,Sec. 2, Tiehshan Li, Homei Town,Changhua Hsien, Taiwan 50848
Tel: 886-4-735-9685 (Rep.)
Fax: 886-4-735-1091
E-mail:nanshun@nanshun.com.tw
http://www.nanshun.com.tw